Montebello Residential Complex,

live as you always wanted to live.
The Montebello residence is located between the municipalities of La Nucía and Benidorm, less than an hour's drive from Alicante airport, in the "La Colina" urbanization. The whole environment that surrounds us has a special charm that invites you to relax and have fun. The complex is located in a quiet urbanization, surrounded by parks and gardens.
Our apartments offer privileged views with the sea and the mountains as protagonists.
However, our residents will not feel isolated as the town of Benidorm, with its wonderful beaches and variety of services, is less than 10 minutes from Montebello.
Our residents not only live in a unique environment, but also enjoy one of the most pleasant climates in Europe.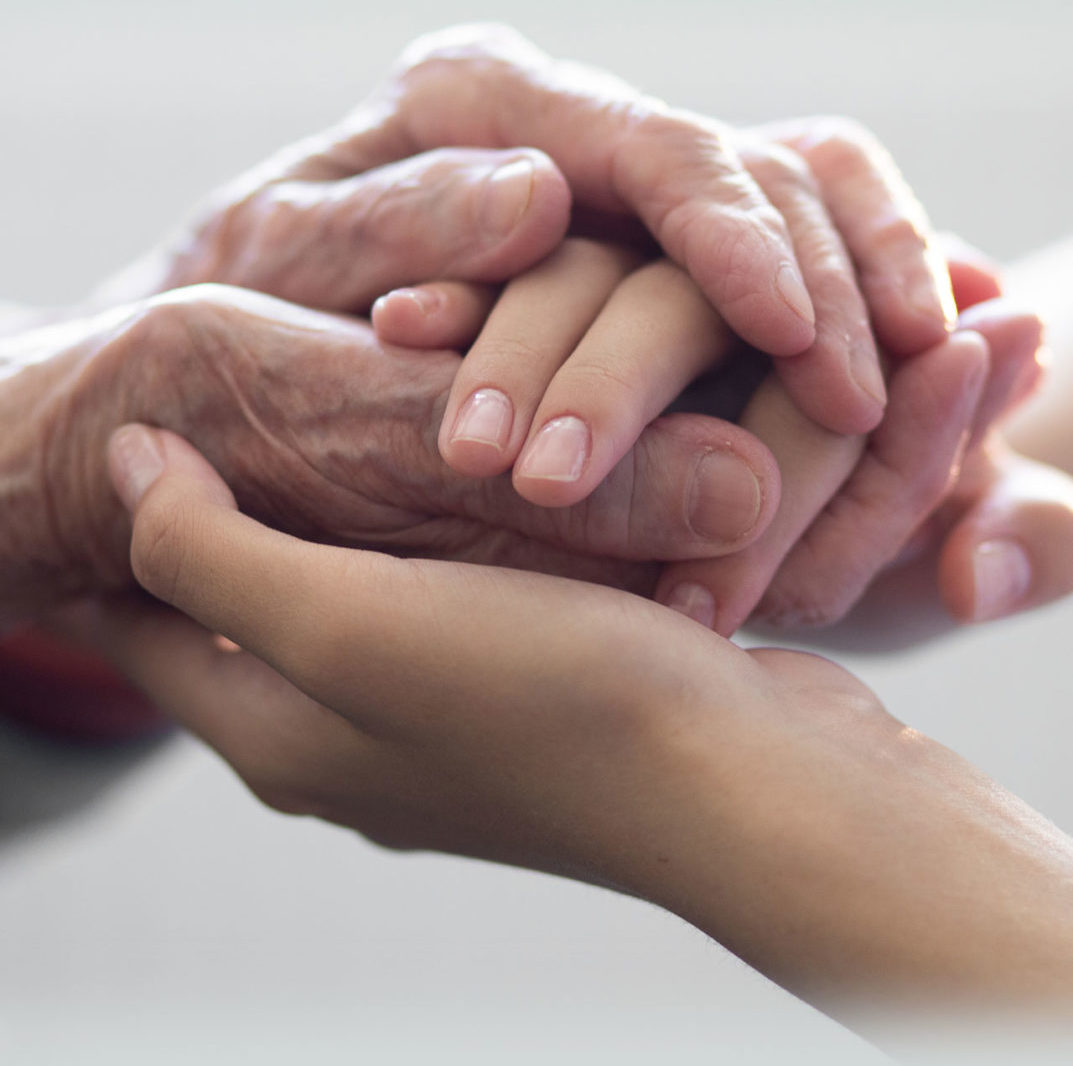 Our
Philosophy
Aging is no longer synonymous with a lack of vitality or dependence.
Retirees often enjoy good health and, above all, have the desire to learn new things, to meet people who share common interests and to enjoy their time as a lifestyle full of experiences that with more time, can now enjoy.
Our goal is that everyone who stays at Montebello can meet their needs in order to have an active and healthy life without having to give up their routines, feel isolated or worry about anything.
We offer both infrastructure and health services, a wide range of leisure activities and personalized health services.
At Montebello, you have everything you need to achieve your desire for a fulfilling and happy life.