Our team. The certainty of being
in good hands.
At Montebello, we have the best human and professional team, available 24 hours a day, 365 days a year to meet your needs.
Each of the people who work with us are committed to helping you, advising you and supporting you in whatever you need.
Our goal is that you feel at home with us, that you consider us your second family and that, thanks to our support, you do not have to give up a complete, active and healthy lifestyle.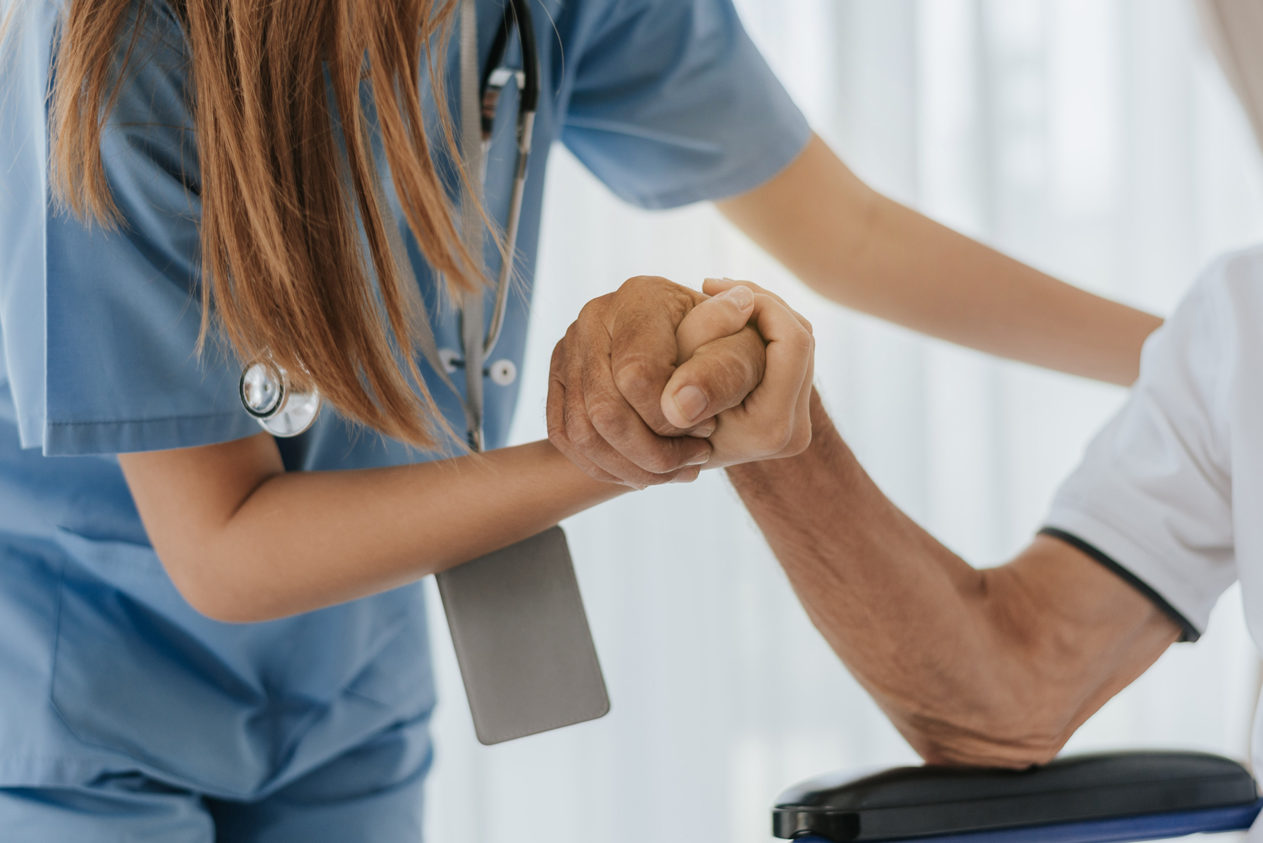 Doctors and nurses
They will monitor you during your stay, monitor your treatment, diet and medications if necessary, and notify you and your family if your health changes.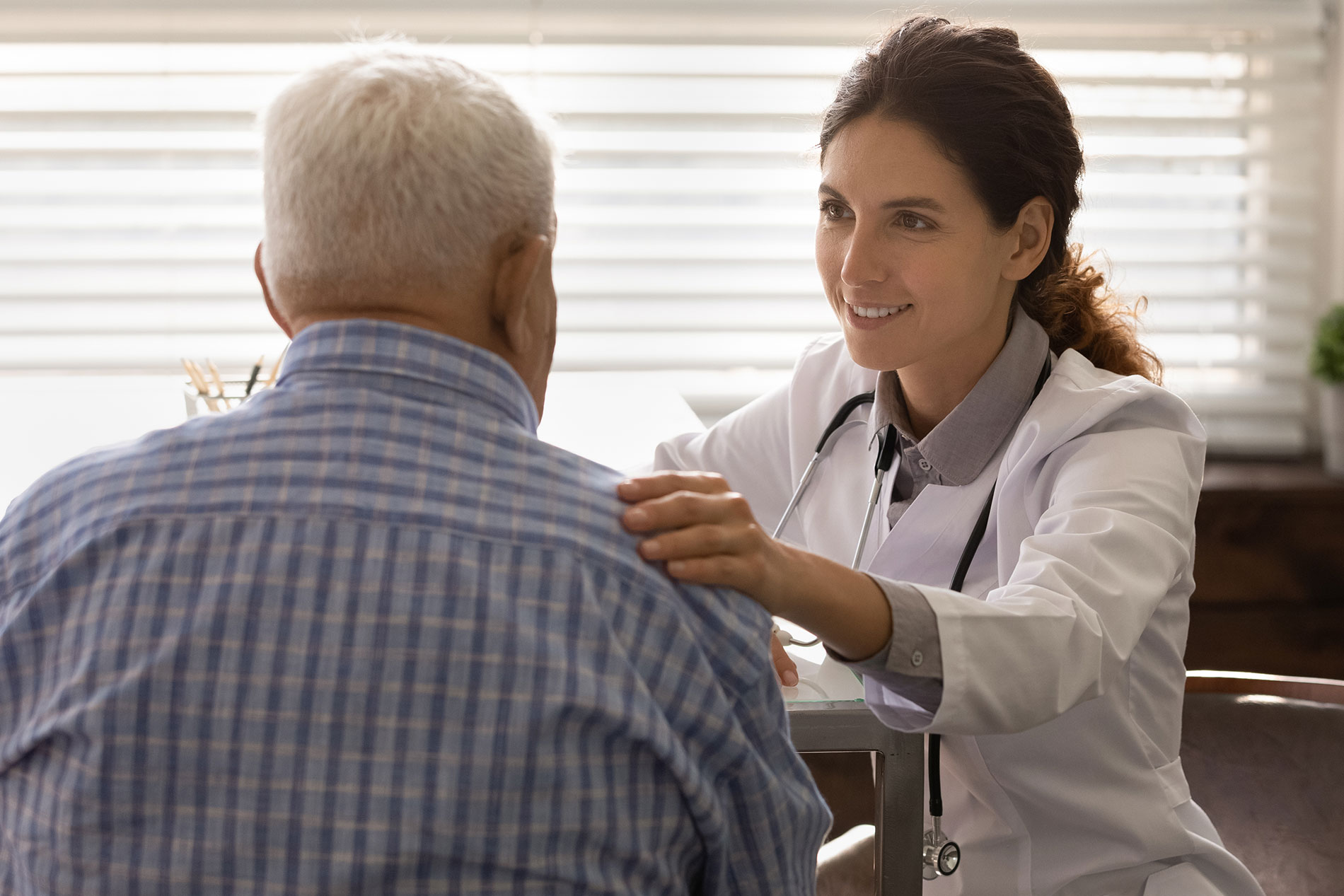 AIDS
Our team of assistants can help you if you need help with daily activities like shopping, airport transfers, finding a hairdresser, etc.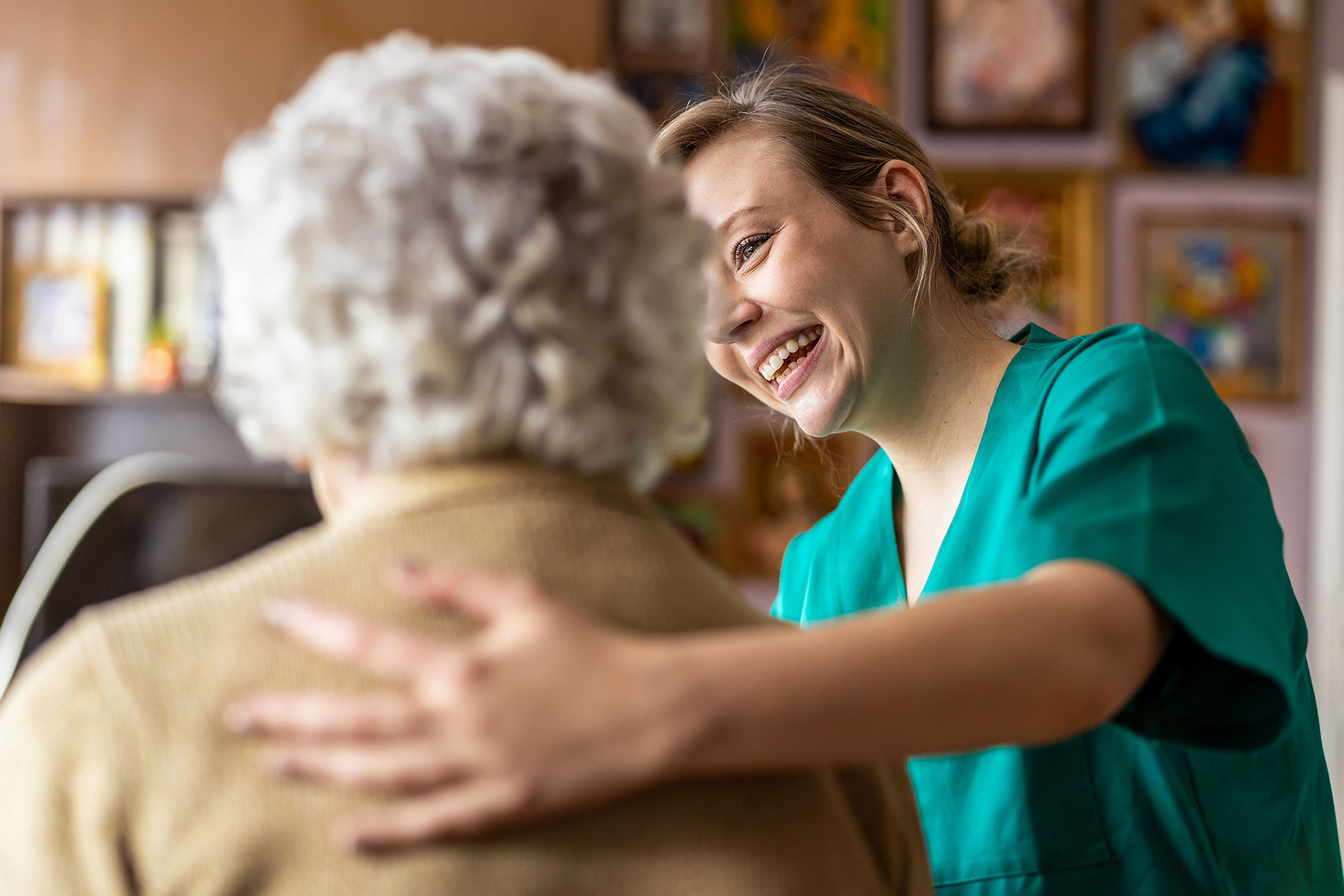 Physiotherapists
A team of professionals capable of carrying out both preventive and rehabilitative treatments prescribed by your doctor.
They also advise residents on mobilization guidelines they may need to improve their quality of life.
Management and reception team
They are responsible for receiving and distributing information, answering telephone calls, providing security and receiving correspondence. They are responsible for advising you upon your arrival and responding to any needs that may arise.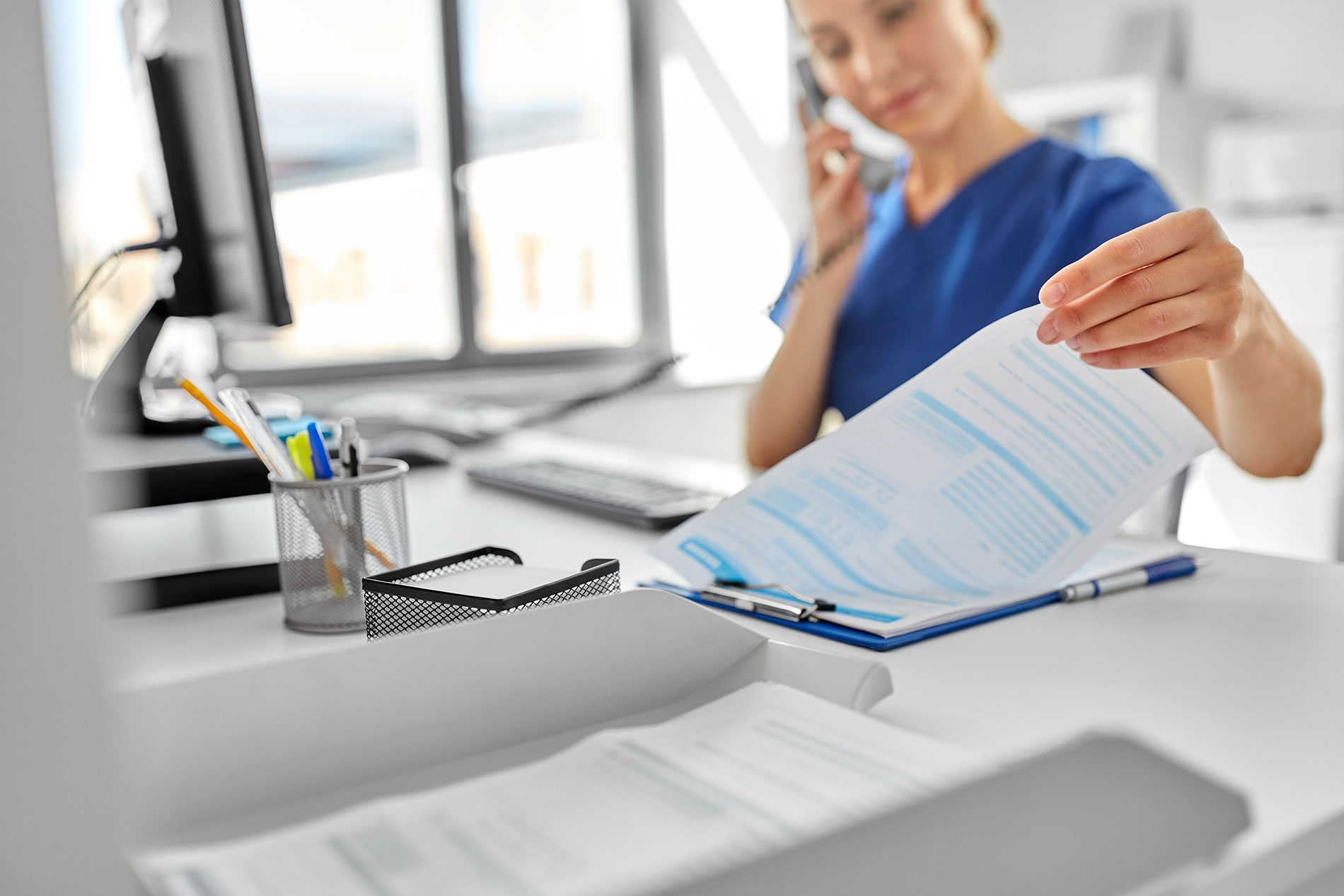 Activity monitors
An entire team is dedicated to offering stimulating activities for all tastes, allowing our residents not only to get to know other guests, but also to learn, arouse creativity and curiosity.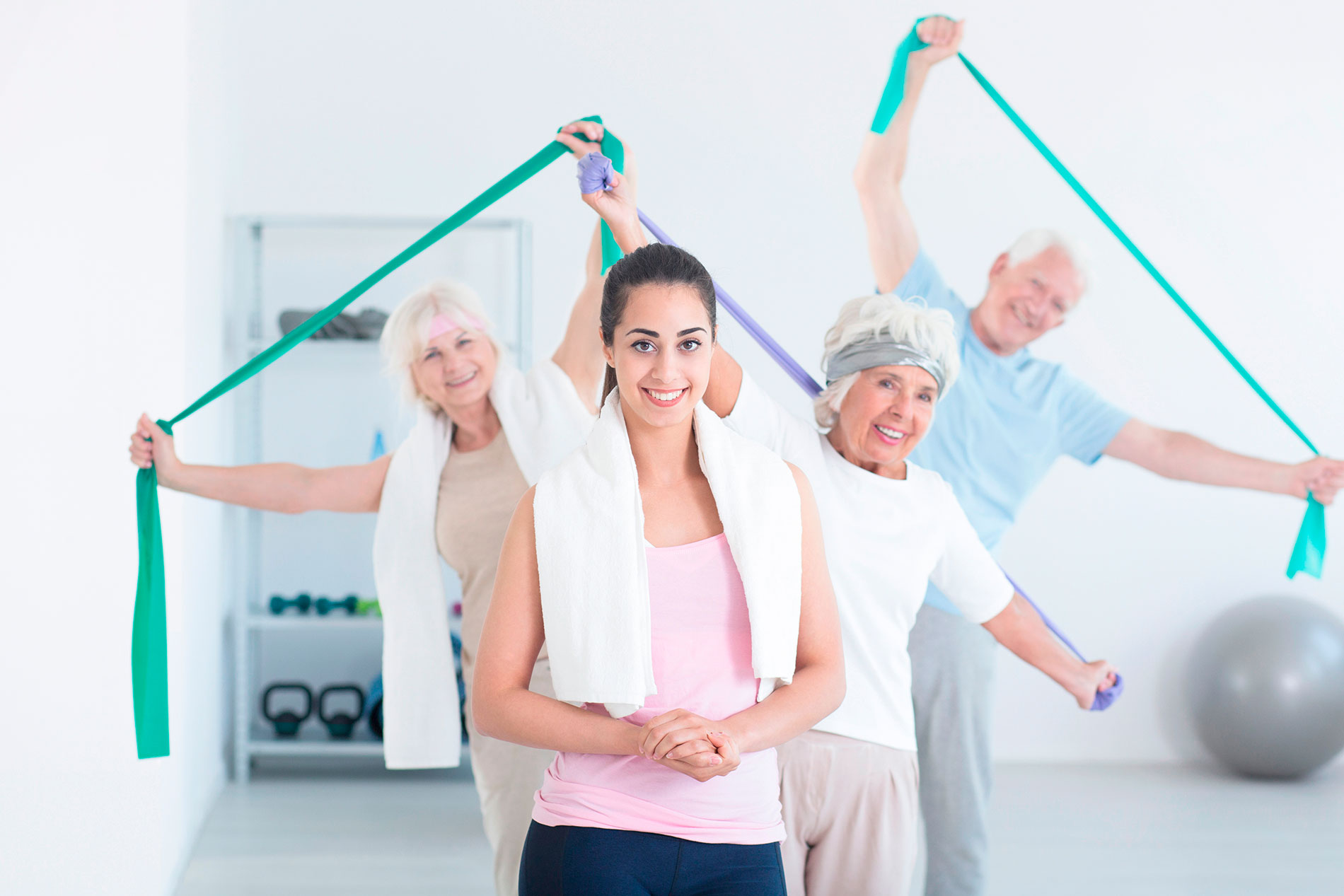 Cleaning, maintenance, kitchen and garden staff
An essential team within Montebello since they are responsible for ensuring that everything is in order and ready for the enjoyment of our residents.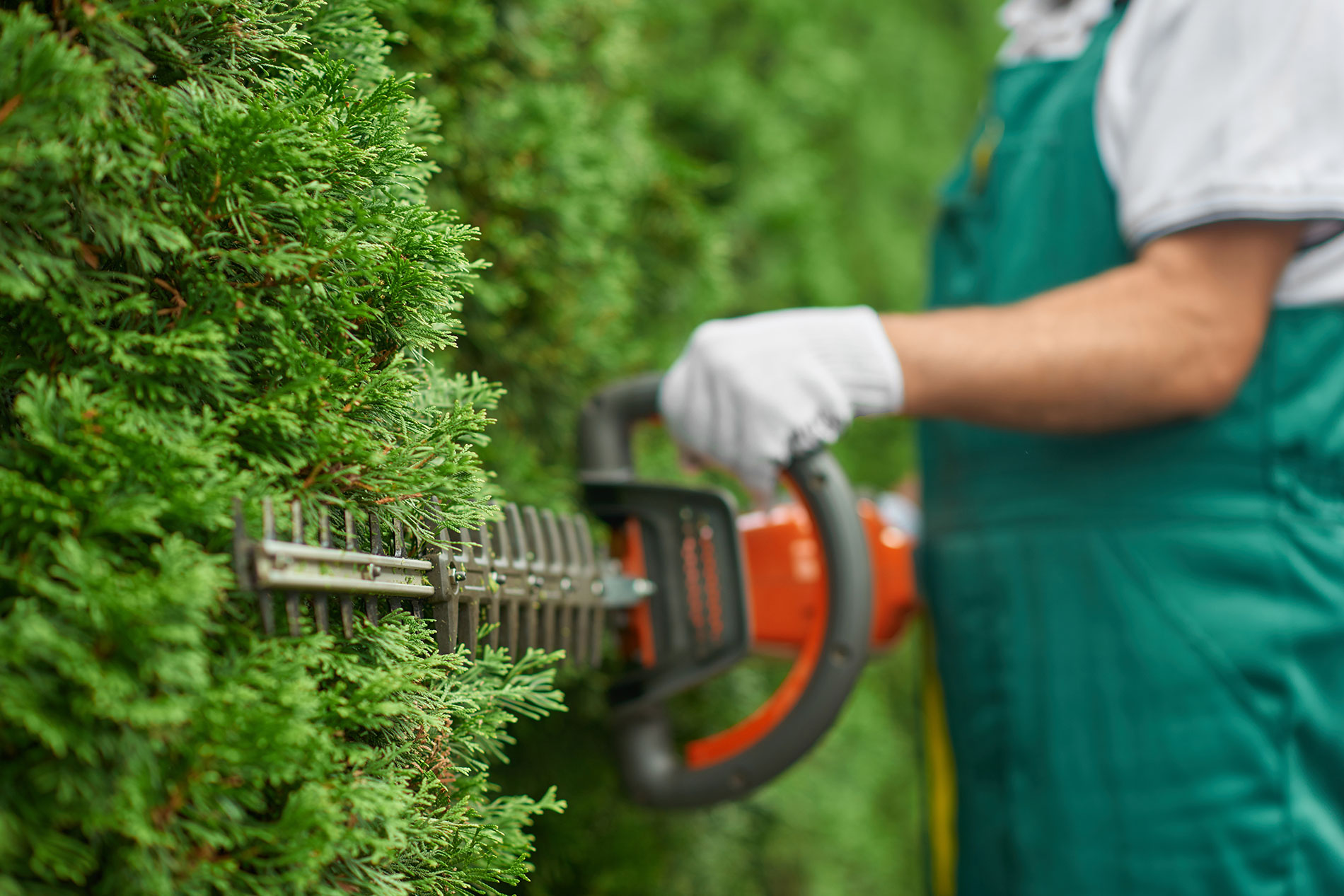 Life in Montebello is synonymous with
freedom, independence, health and well-being.
Do you want to live in Montebello? Do you need more information?